Links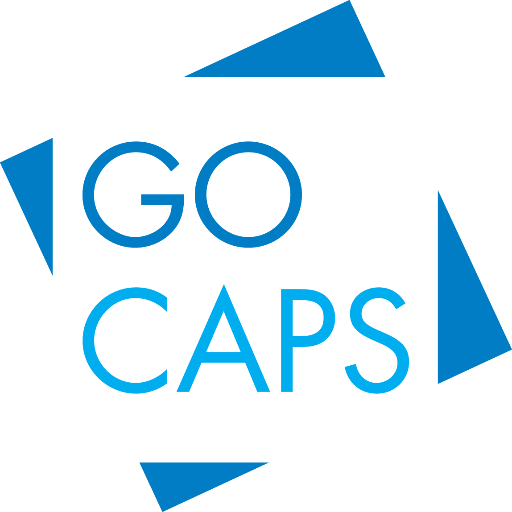 Juniors and Seniors can visit with over 50 Post Secondary Options.

Congratulations to High School Teacher, Jodi Samsinak for being recognized by the Southwest Regional Professional Development Center as a Teacher of the Year Candidate.
Sarah Conroy, a Senior at Ozark High School attended the Congress of Future Medical Leaders in Lowell, MA on June 25-27, 2016. The Congress is an honors-only program for high school students who want to become physicians or go into medical research fields. The purpose of this event is to honor, inspire, motivate and direct the top students in the country who aspire to be physicians or medical scientists, to stay true to their dream and, after the event, to provide a path, plan and resources to help them reach their goal.