Links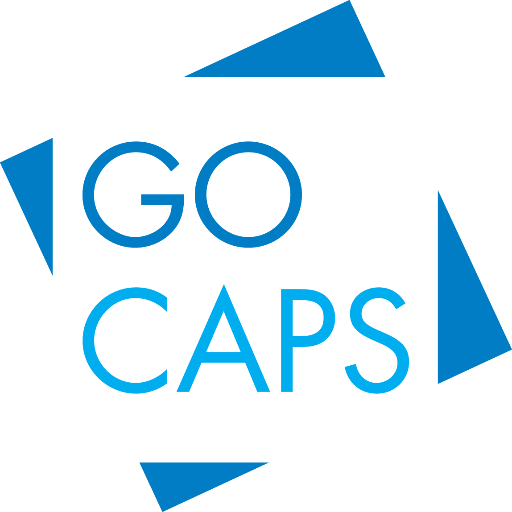 Headlines
The Ozark Board of Education voted to name Jeremy Brownfield as the Ozark High School Principal during their regularly scheduled board meeting on Thursday, May 18. Brownfield will replace retiring Principal, Dr. Sam Taylor July 1, 2017.

Registration for Summer Activity and Sports Camps can be found here.

The Ozark Board of Education accepted the retirement of Dr. Sam Taylor during Tuesday's board meeting. Taylor will retire June 30, 2017.